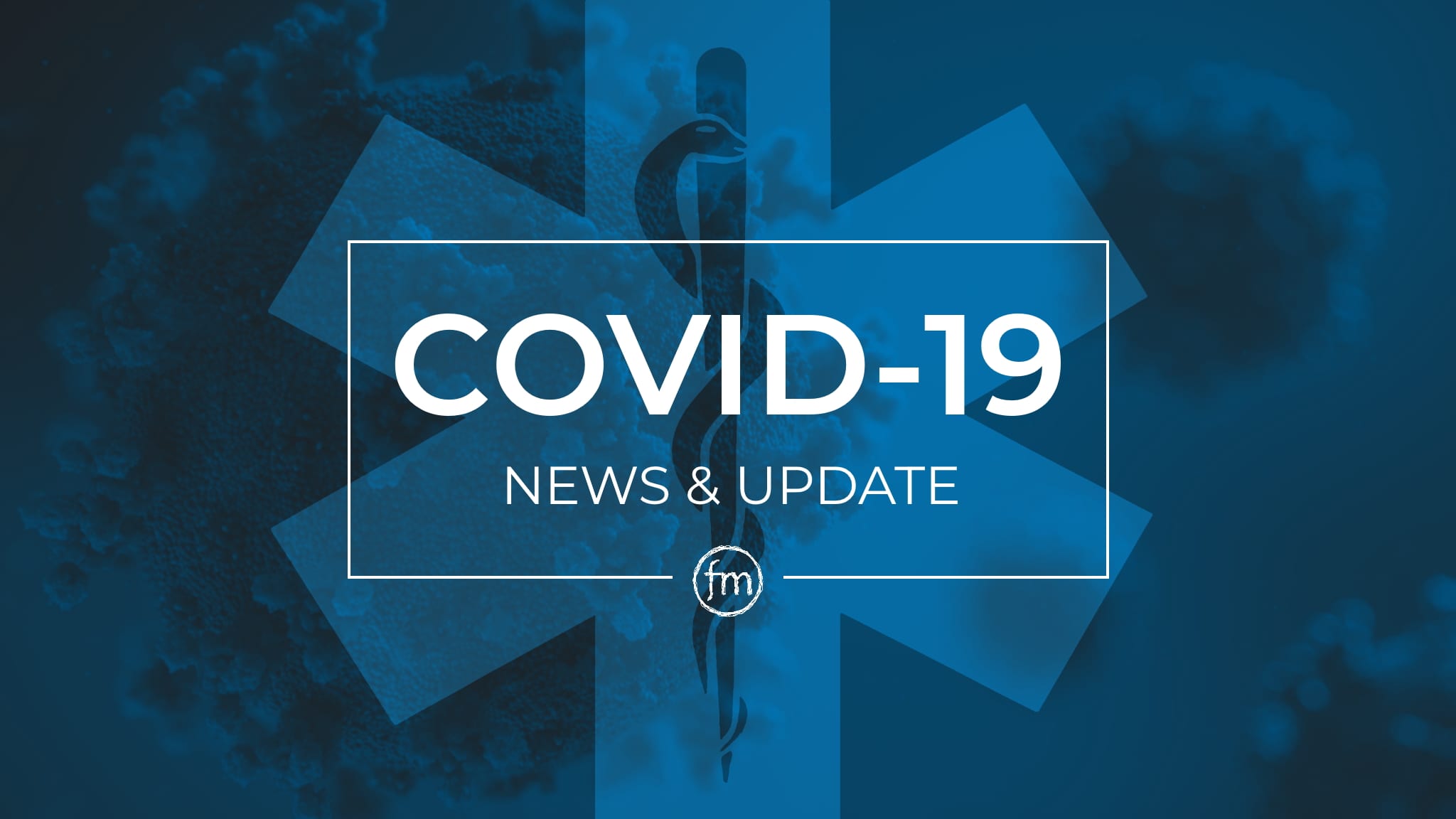 FM First Baptist plans to resume gathering on June 7, 2020 with guidelines and protocols in place to protect the health and safety of our members and guests. We will adhere to local & state guidance for houses of worship during the Covid-19 Crisis. The plan outlined below has been developed for the good of our local church, the community it serves, and for the glory of God for whom she exists. (Read our plan here.)
As our body faces new challenges and uncertainty, we want you to know that your pastors and deacons are available to minister to you when you need help, as well as connect you to others in need of help. Below we have outlined ways you can step up to help the people of our church who have lost jobs, are sick, or are at a higher risk in this season of COVID-19.
SERVE PRACTICAL NEEDS
We expect that during this time our members and broader church body will need more help than ever. We are committed to providing as much care as we can to our church body—but we need your help.
Here are some ways you can serve:
Serve at-risk groups by shopping for essentials.
Take families in need a meal, groceries, or other essential items.
Do you have a skill or ability that would serve our people? Let us know.
GIVE TO THE BENEVOLENCE FUND
The other way you can serve during this time would be to give to our Benevolence Fund. This fund will be used for people in our church who need financial assistance, like help buying groceries, paying a rent or mortgage payment due to a lost job, or receiving medical care.
RECEIVE PRAYER
We are eager to partner with you in prayer. Each prayer request will be sent to a pastor and they will commit to pray for you throughout this season. Our prayer ministers will also be available to pray with you over the phone or FaceTime if you want someone to pray with you. Tell us how to pray for you here.
We are gathering names of healthcare workers. If a family member or close friend (someone who gives you regular updates) is a healthcare worker, please share their name with us. Complete the form and we'll add them to our list.
We'll update this webpage regularly as more information becomes available. We will also continue to send updates through social media and text messages, so that you can also receive updates through email. Stay tuned for opportunities to mobilize and serve our community, demonstrating the love of Christ to our neighbors (Luke 10:25-37).
FMFB LIFE ONLINE
Join us during this time of doing church  online and view the schedule of events below.
All these events will be hosted live on our FMFB Facebook Page.
SUNDAYS
9.00A | Kid's Worship (Contact Sandy O)
10.30A | Worship
WEEKDAYS
12.00P | Daily Psalms & Prayers
WEDNESDAYS
6.00P  |  Awana LIVE (Contact Sandy O)
6.30P |  Small Group Live (Small Group Guides)
THURSDAYS
5.00P | Covid19 Update
Visit Flower Mound First Baptist on YouTube for other updates and prayers.
OUR VISION
we magnify. we mature.
we multiply.