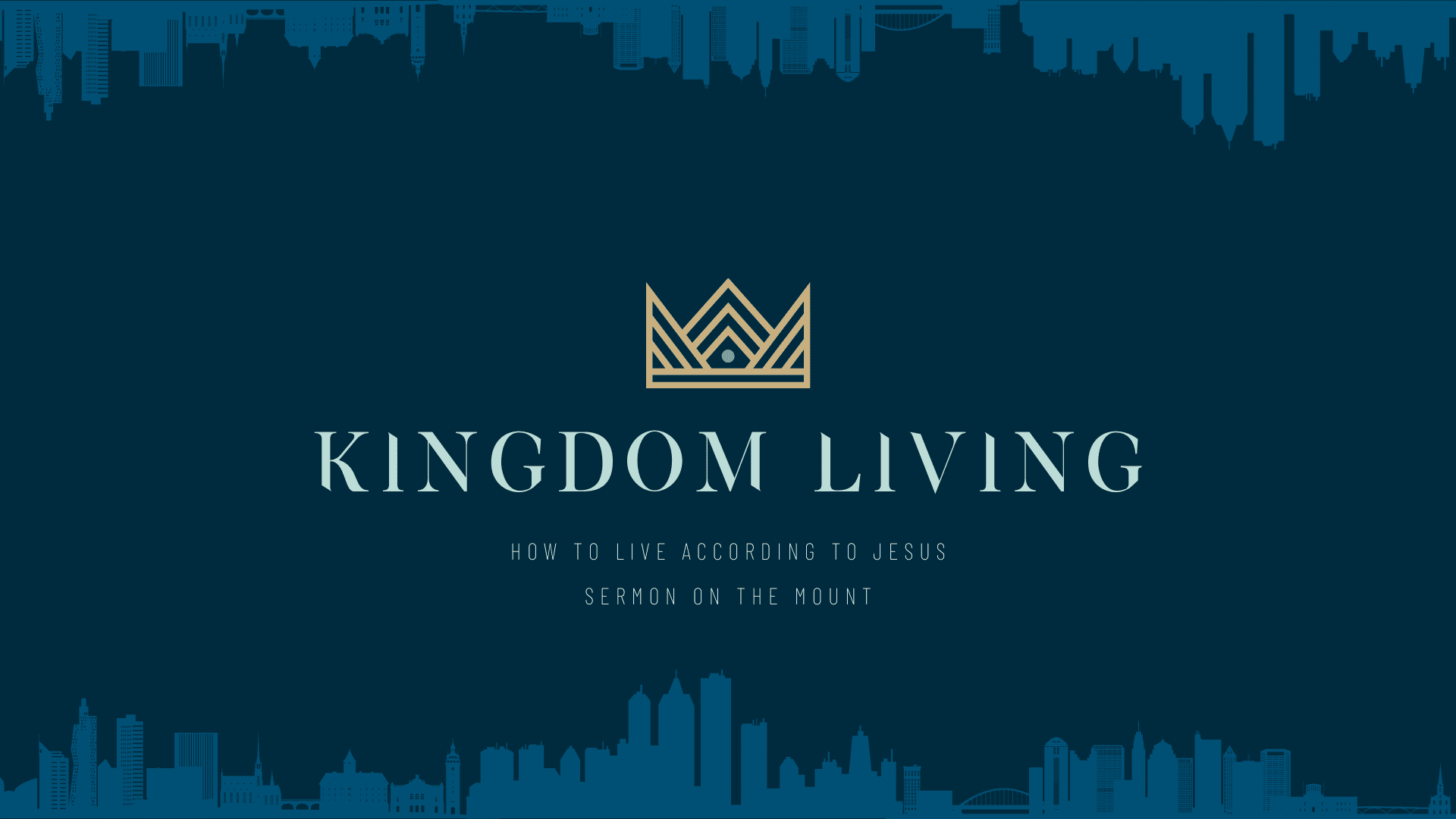 READ Matthew 5.13-16
Matthew 5.13-16 forms a bridge between the Beatitudes (v3-12) and our behavior (v16-48).
What's Jesus plan to bring blessing to the real world?
Like Jesus you are now salt in a decaying world.
Like Jesus you are now light in a darkening world.
Like Jesus you are now glorifying God before a watching world.
Followers of Jesus are meant to be salt and light so that the world can taste and see that the Lord is good, and worthy of all trust and praise.
THINK IT OVER
How does our saltiness help the world "taste" the goodness of God?
How do both salt and light have an impact on things and people around them?
How does the message of God's kingdom add flavor to your life?
OUR VISION
WE MAGNIFY. WE MATURE.
WE MULTIPLY.