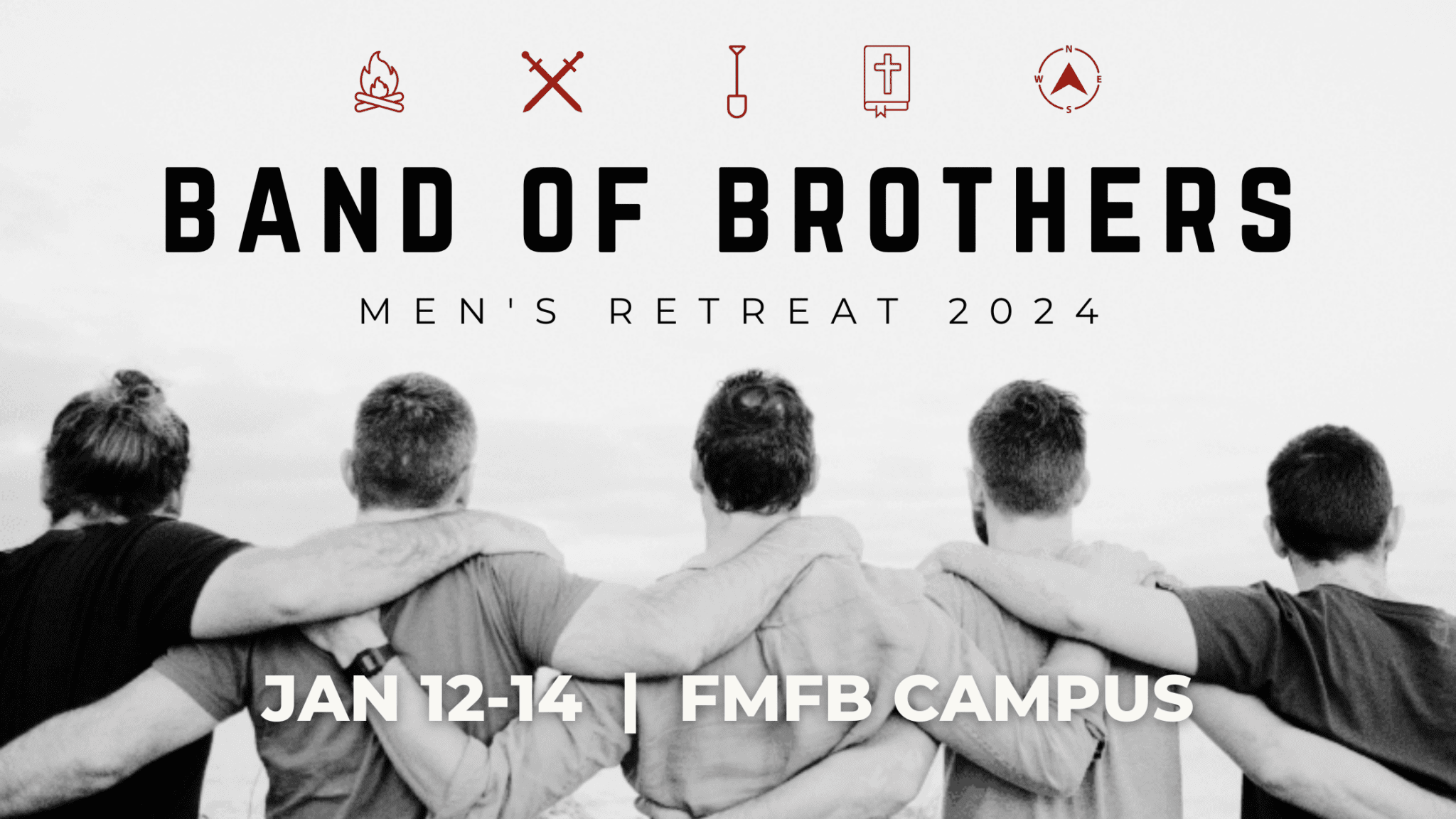 Consider what our church would be like if the men were no longer on the sidelines of spiritual life and leadership. What if the men were actively applying their spiritual gifts to the ministries and mission of the church? A vibrant, Christ-centered, life-changing men's ministry could help bring this vision to reality.
More than just a rally or a Bible study, Authentic Manhood provides men with an encouraging process that teaches them how to live lives of authentic manhood as modeled by Jesus Christ and directed by the Word of God. It will help a man develop a compelling vision of Biblical masculinity that will bless both his life and the lives of those around him as he seeks to reject passivity, accept responsibility, and lead courageously.
THE FORMAT
The format is simple. We will meet at 6.36 PM on Wednesday evenings in the B Building. There will be a teaching time followed by 30-45 minutes of small group interaction in an environment where men are free to talk openly and confidentially about what they hear, and express mutual support for one another.
---
/ / Men's Discipleship Group / /
WEDNESDAYS  | 6.36 PM
---
Check out the Events page for current study or click HERE to email us for information.