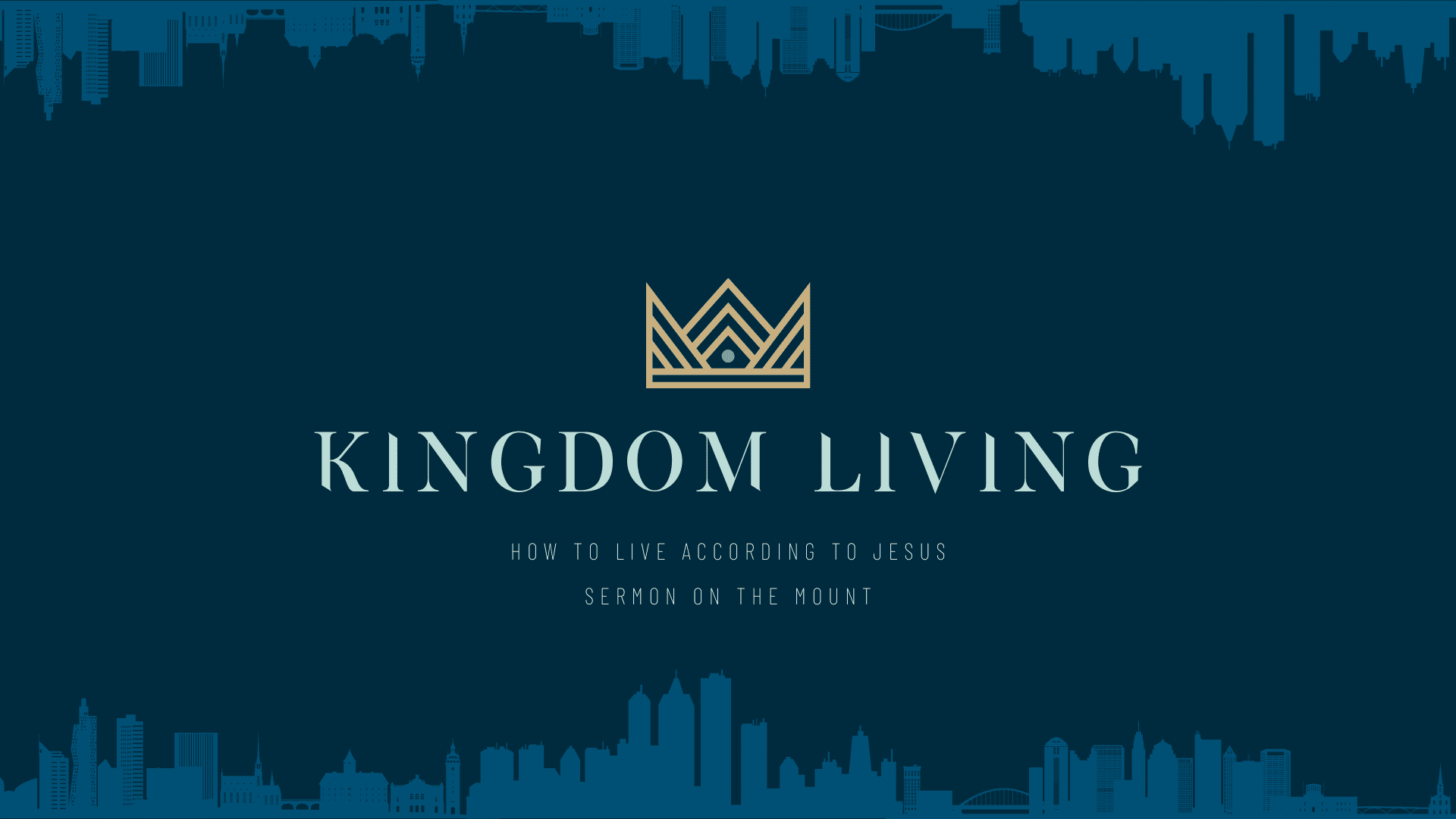 Jesus and the Bible
Read Matthew 5.17-20
Jesus pulls the Story of the Bible together. He is predicted in the Old Testament and proclaimed in the New Testament. He loved and he lived the Word. We can take the Bible more seriously if we simply lean into his example. Through the scriptures, Jesus brings his disciples into communion with God and community with others. The Scriptures are completely about Jesus and lead us to Jesus, so we should treat the Scriptures like Jesus treats them.
THINK IT OVER
Why might Jesus have to defend His approach to the Hebrew Scriptures?
What is Jesus' approach to the Scriptures?
In what sense does Jesus fill up the biblical story?
What are the blessings of loving the Scriptures and living the Scriptures?
How can you tell if you love them? How do they help you love Jesus?
OUR VISION
WE MAGNIFY. WE MATURE.
WE MULTIPLY.