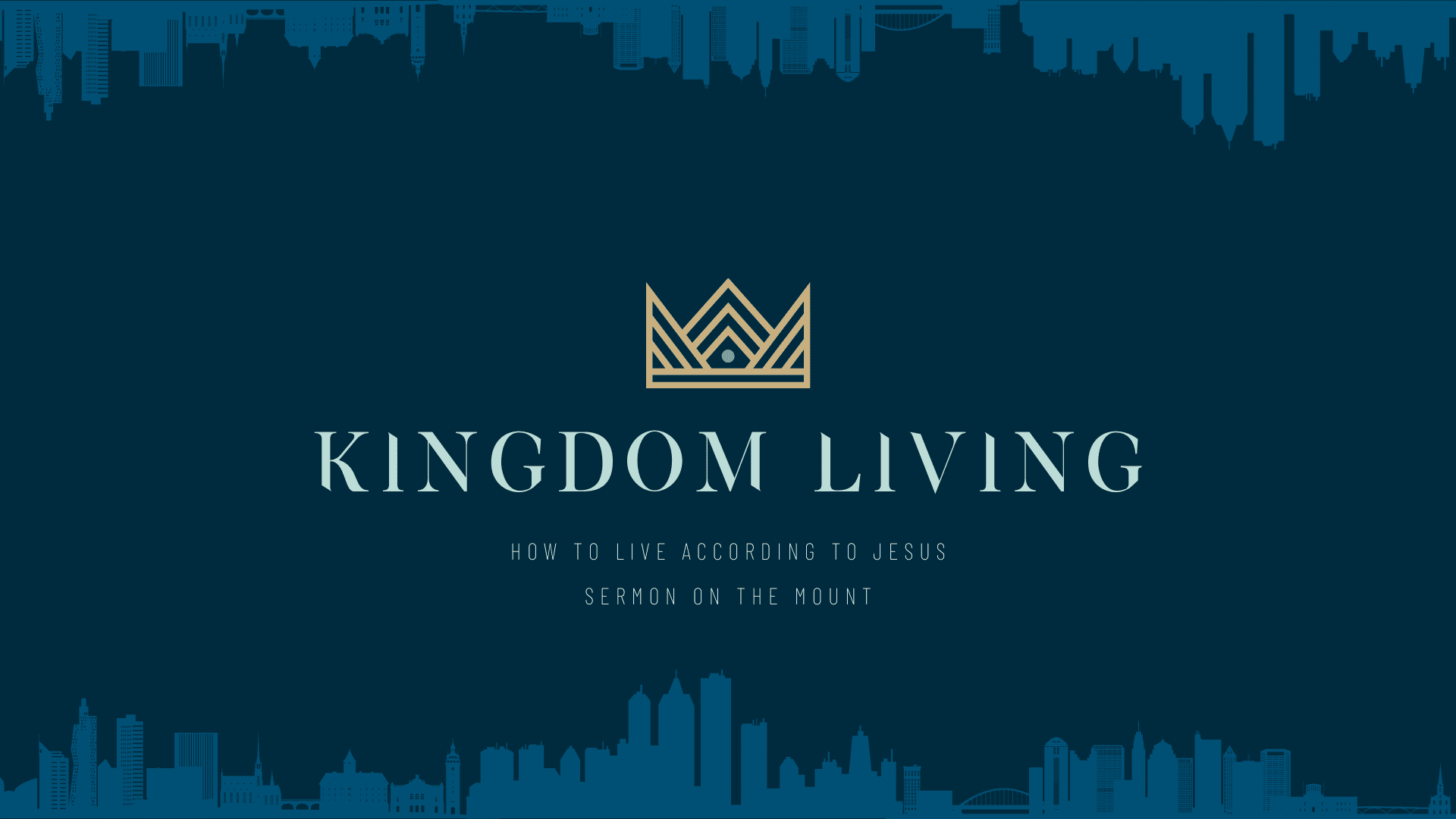 Read Matthew 5.38-48
BIG IDEA : Treat others right and trust your King to make things right.
Jesus knows the world is evil.
Jesus helps his disciples change.
Jesus humanizes haters and their hatred.
Jesus calls us to fight the right battle.
Jesus gives us small steps.
Jesus calls us to imitate God.
Jesus leads the way to follow.
THINK IT OVER
What was the original meaning of "eye for eye" and "tooth for tooth"?
What stands out to you about the four examples Jesus gave His followers in verses 39-42?
How has God treated his enemies?
How has it worked out when you have tried to set things right on your own?
How can we honor Christ's Word at FM First Baptist and love one another better?
You may click the Soap BIble Plan link below and download the current reading plan. Save the image on your smartphone for easy reference. If you would like to receive a paper copy, let us know here.
OUR VISION
WE MAGNIFY. WE MATURE.
WE MULTIPLY.