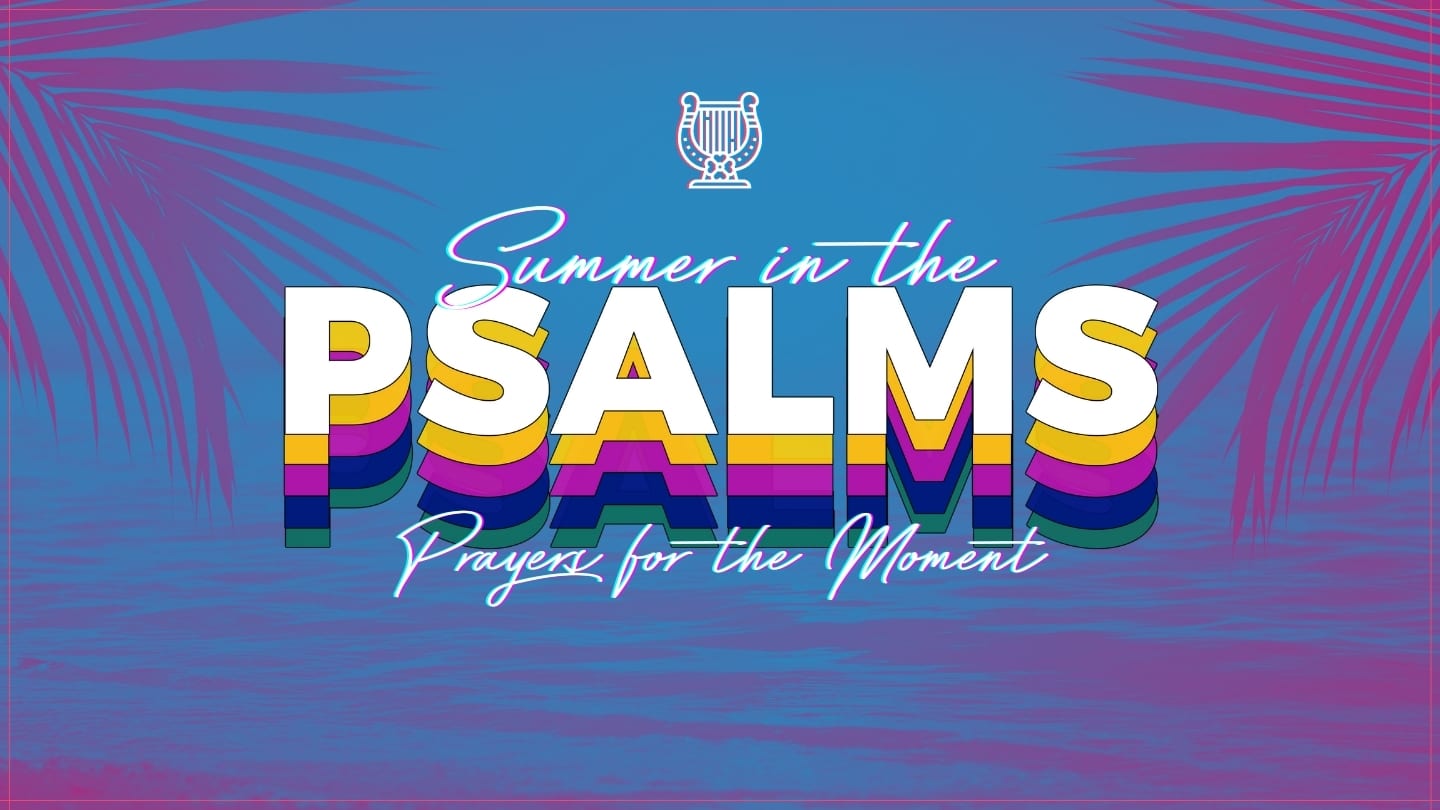 How to Read the Psalms
Read Psalm 1.1-3 & Psalm 150.6
BIG IDEA : The book of Psalms is a book of prayers that blesses broken people.
Psalms is a book with five books.
Psalms moves us from lamentation to praise.
Psalms helps us navigate sacred pathways.
Psalms fuels the journey with faith and hope.
Psalms shapes worship.
What's next? We won't know the Psalms until we pray the Psalms.
THINK IT OVER
How would you describe the book of Psalms to someone who has read only the New Testament?
Why would recognizing the 5 books of the Psalms make the ancient Hebrews think of the Psalms as a new Torah?
What is a "lament?" How is crying out to God part of our prayer as God's people?
What is praise? How is praise part of our prayer as God's people?
How can praise, thanksgiving, and lament be useful tools in evangelism?
Small groups will study "How to Read Psalms" on Sunday, June 13, 2021.
OUR VISION
WE MAGNIFY. WE MATURE.
WE MULTIPLY.