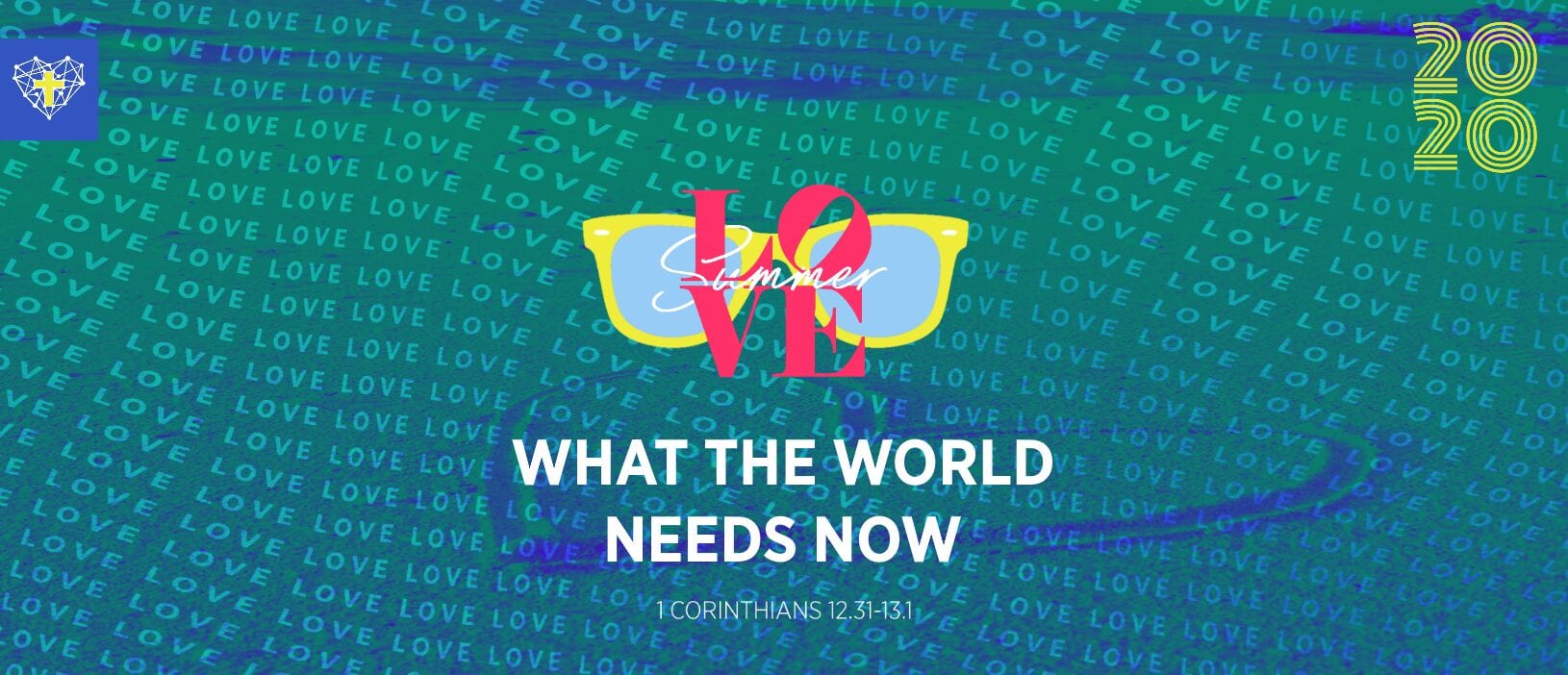 What the World Needs Now
First Corinthians 13 has rightly been called the love chapter. Under the inspiration of the Spirit, Paul penned a beautiful hymn and portrait of Christian love. It's a picture of Christ. Love is the greatest manifestation of the Spirit because love never ends. One day faith will become sight and hope will be fulfilled. Our love will only grow. God defines love not vice versa. The Father has loved us well by sending his only Son. He loved us to the very end of giving his life. Now, he asks his disciples – his friends – to do the very same. When Christ loves through his body, it looks like 1 Corinthians 13.
The greatest gift is love.
Jesus loves us well.
Love the way Jesus loves.