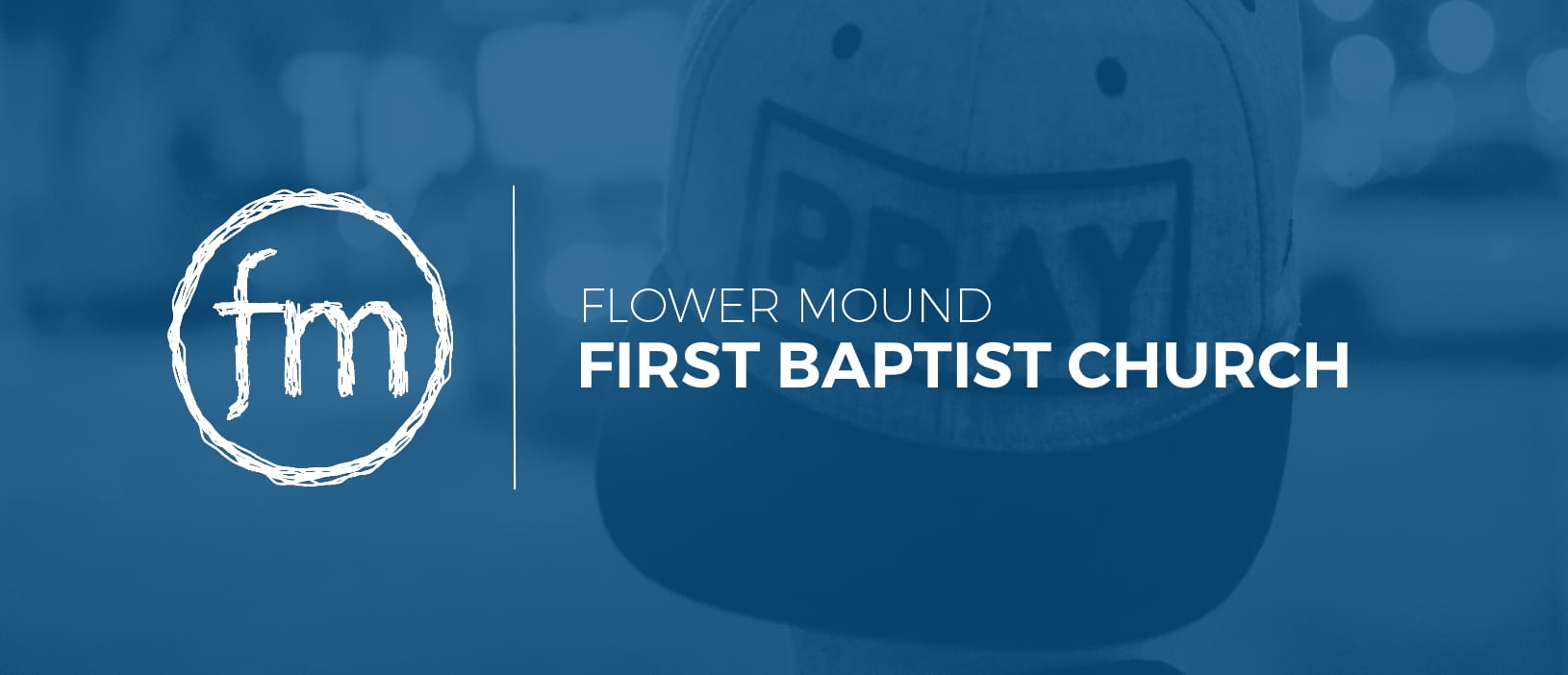 You can follow along with the service and also read news from FMFB life.
We'd love to know you joined us today.
Use the Notes link to take notes of today's message in YouVersion.
We give because God first gave to us. You can give online or by texting the amount to FMFB ($$$) Give to 972.818.5667. Financial reports are available upon request.
You can also mail your gift:
FMFB 
1901 Timber Creek Road
Flower Mound, TX 75028
Order of Worship
Welcome
Call to Worship : Psalm 86:8-11
Scripture : 1 Timothy 2:1-3
Message
How to Pray for the Nations
Mark 1:12-15; 29-45
Benediction : Mark 16:15
RESPONSES
You can give.
You can mail it to 1901 Timber Creek Rd, Flower Mound, TX 75028
We give as a church because giving is an essential part of our worship.
In Matthew 6,  Jesus says, "where your treasure is, there your heart will be also". So, we invite you to joyfully give to the God who has given us everything.
You can pray.
What did you hear today?

How is the Holy Spirit leading you?

Who do you need to tell?
If you received the gospel and are beginning a relationship with Jesus, please let us know! We want to help you on your new journey. Maybe you're returning to a relationship with Jesus and we can help. Share your prayer requests with us. You do not have to walk alone during this time. [My Prayer Request]
OUR VISION
WE MAGNIFY. WE MATURE.
WE MULTIPLY.