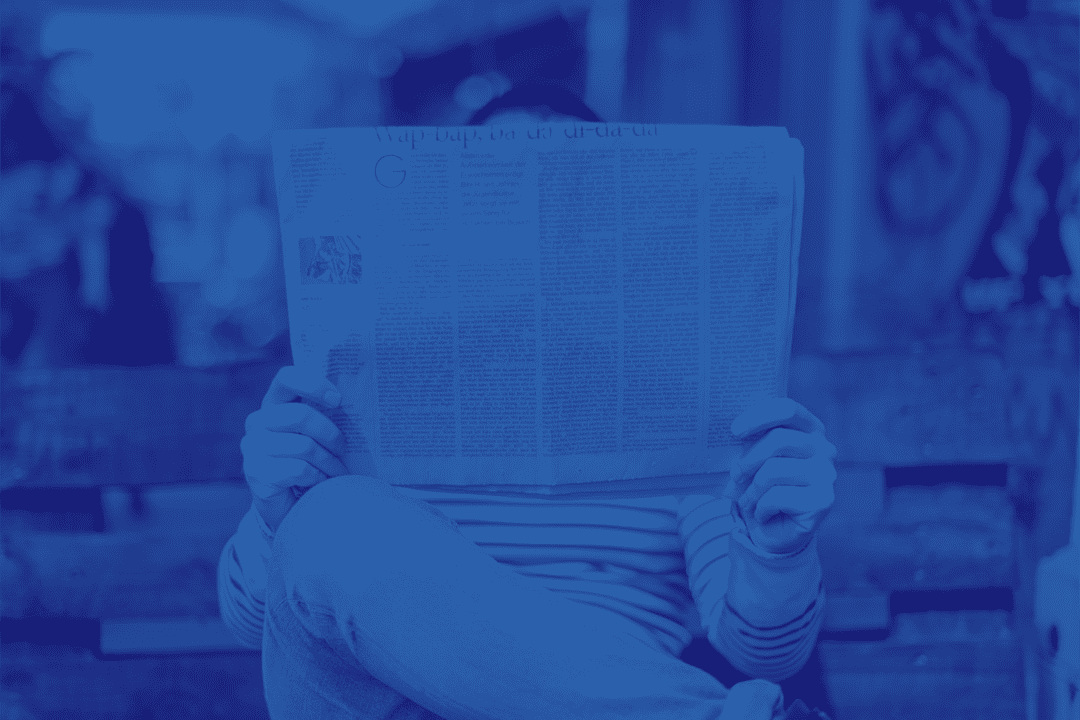 CURRENT SERIES
SUMMER IN THE PSALMS We often think of psalms merely hymns and other spiritual songs. Yet, the book of Psalms is a book of prayers. They were the prayers of real people struggling to believe in God and at the same time live in a world sometimes hostile to faith. We don't learn the Psalms until we pray the Psalms.
News & Events
Today's Speaker
DWIGHT WARD Dwight is married to Lorrie and has two children Chance & Cody. He is a Bible study leader in his home church in Ft Worth. He is an account manager with ADT Commercial Security. He has studied at SWBTS.
Donate to VBS
JULY 12-16 Check out the tree in the lobby. We're looking for a few items and hope you can help us by donating them. Grab a card & return the item next week. VBS is one of the largest outreach efforts of FM First Baptist. Saved people serve people together.
Generosity Impact
MISSION FLOWER MOUND Five percent of every financial gift supports mission work in our community. Every month the church gives to Young Life in Flower Mound and Lewisville, a local Awana missionary, and CCA for community benevolence.
Be a Hero to a Kid
TIMBER CREEK ES MENTORS FMFB & TCES are partnering this fall to help kids. We will be a hero by hearing their stories and encouraging their work. You do not have to commit today. Would you pray & consider it? If so use a YELLOW card and we'll be in touch soon.
Prayers of the Week
AWAKENING Ask God to bring deep conviction of sin, spiritual brokenness, a holy fear of God and genuine repentance among His people. (2 Corinthians 7.10)
KINGDOM PARTNERS Pray for the annual meeting of the Southern Baptist Convention. Pray for a spirit of Christ-likeness and cooperation. That what happens in Nashville will promote the cause of Christ.
KIDS CAMP Pray for Sandy, Clell, Christina, and Donald to be filled with the Spirit as they care and teach for the kids. That they will be sensitive to his work in the young lives.
FM UNITED Pray that FM First Baptist would be united around the vision God has given us. That competing visions would not distract us from what Christ commands. That together we would magnify, mature, and multiply for the sake of Christ in Timber Creek and beyond.
SUNDAY GATHERINGS Pray that we will be committed to hear and grow from the book of Psalms this summer. That we will be faithful in praying, giving, and gathering in our summer adventures.
OUR VISION
WE MAGNIFY. WE MATURE.
WE MULTIPLY.